Are you in need of a bespoke and top-notch air suspension solution for your project? Your search ends here.

At our company, we offer a wide range of high-quality air springs that can transform your vision into a tangible reality. If you can't find what you're looking for, fret not, because we specialize in creating custom solutions tailored to your specific requirements.

Whether your project is straightforward or groundbreaking, our dedicated team is committed to constructing a solution that perfectly suits your needs.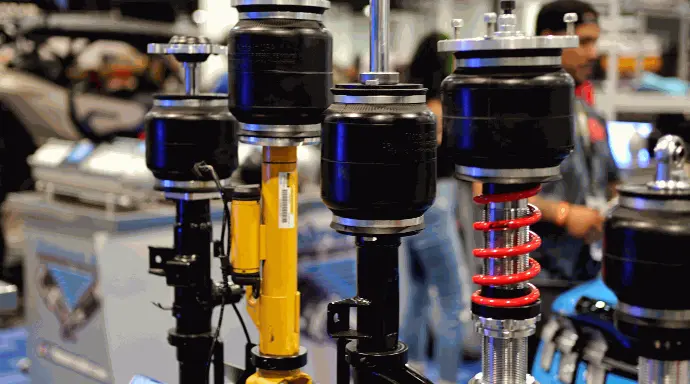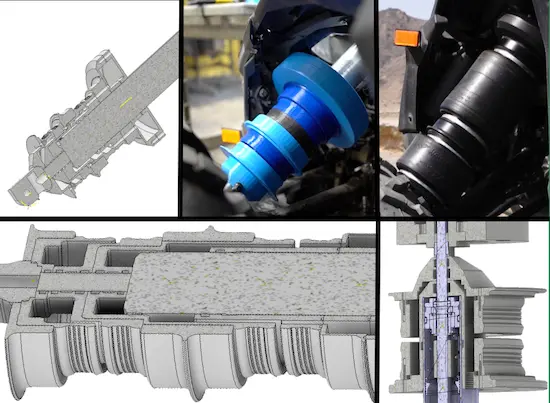 Industrial Applications/Heavy Equipment
​Classic & Modern cars
​Trucks
​SUVs
​SXS's
Exotics
Kit Cars
Custom One-Off Builds



Once your form is submitted, our team of experienced professionals will review your requirements. We will engage in thorough discussions with you to clarify any details, questions, specifications, and align our understanding to accomplish your goals.
This collaborative approach ensures that your vision remains at the forefront throughout the development process.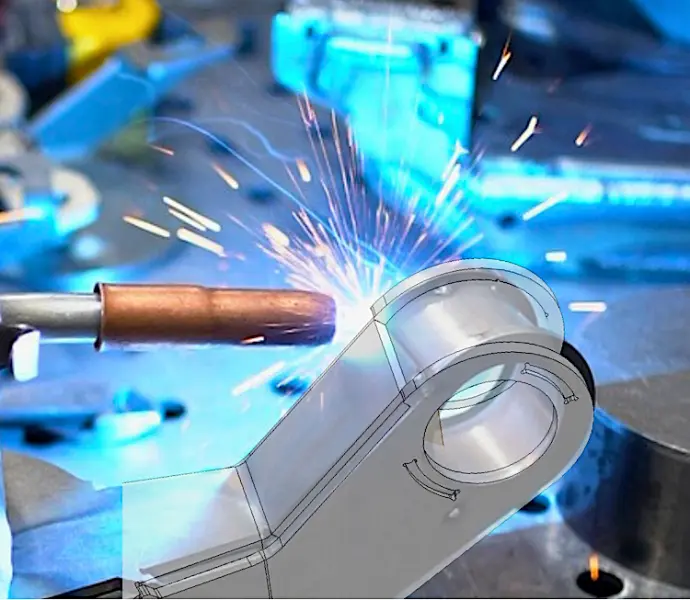 Are you prepared to embark on your custom project journey? Take the first step today by completing our Custom Projects Form. Allow us to transform your vision into a comprehensive solution.



Note: Please keep in mind that while we strive to accommodate all requests, our team reserves the right to evaluate projects based on their feasibility and compatibility with your vehicle. We will provide prompt feedback and guidance in case any adjustments or alternatives are necessary.