Tech Videos

Air Fitting Tips & Tricks
In this Video we will go over Tips & Tricks to get your air tight suspension system. We cover differences in brass and steel, DOT vs Non D.O.T., Compression vs PTC and many more. We cover the different ways to seal threaded connections. Best practices for airline care to prevent leaks, and reduce unnecessary debris from contaminating the system.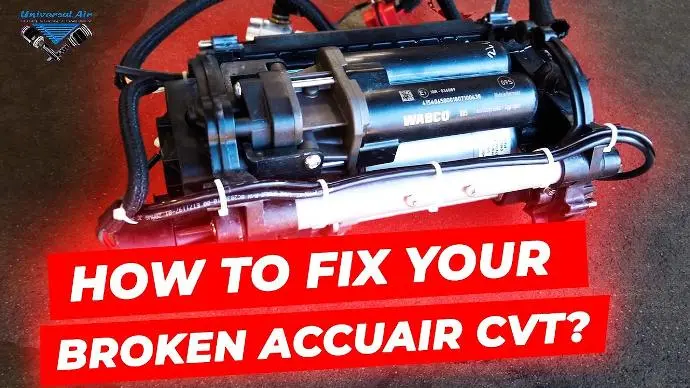 CVT Repair Video
​In this video we will be disassembling the Accuair CVT tank, removing the failed Wabco compressor/board assembly. Rewiring the CVT to a VT, hooking up external Viair 485 compressors. Unfortunately there are a lot of Failed CVT boards which can cause the compressors to not turn on, valves to not function and leave your vehicle stranded. Hopefully this will help you salvage your CVT into a functioning VT tanks with the valves fully functional and just hook up to external compressors.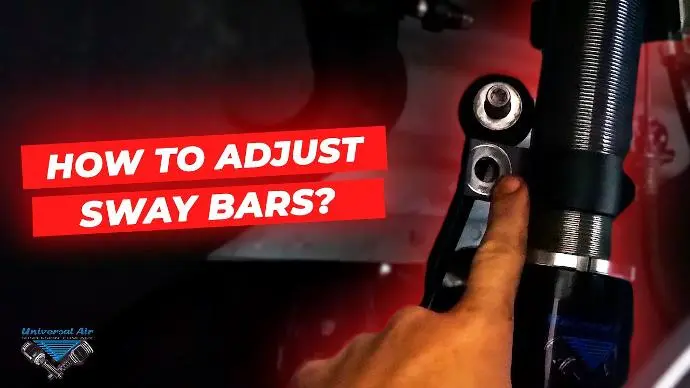 How to Adjust Swaybars
We will show how to use adjustable swaybar brackets or endlinks to prevent preload at ride height. Also we will go over adjusting our sleeve bags to maximize travel, handling and ride quality.

Vehicle Videos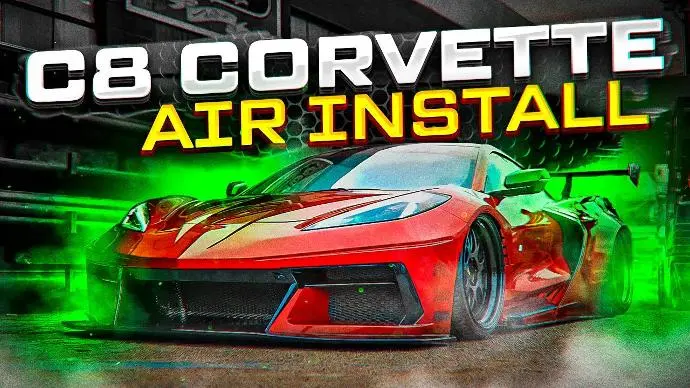 Corvette C8 Installation
A full install of Universal Air Solution Series Chevy C8 Corvette Kit, Modular Billet Tank with Custom Vertical Frunk mount. Controlled by an Airlift 3H System with Viair 444 compressors. We walk though the system in detail, how to setup the Frunk with our Billet Modular Tank. How to install, and adjust your Solution Series Struts. How to install and setup your Height Sensors, adjust the linkage and the complete wiring/plumbing of the system.

Instructions
Universal Air
Universal Fit
​Vehicle Specific Applications
Accuair
Airlift
Slam Specialties
Viair